sinfulsix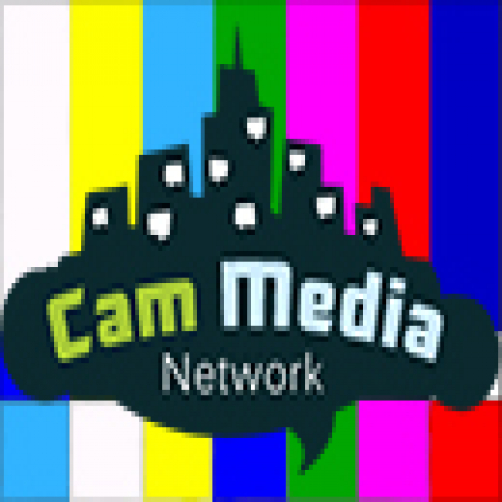 Gender: Female
Country: United States
Member since: 08/12/2016
Rating: 0
Fans: 278
Stars: 14
VIPs: 172
Tokens: 1,000
Age: Prefer Not To Say
Sexual Preference: Straight
Body type: Prefer Not To Say
Hair: Red
Eyes: Green
Height: 5' 7" (170 cm)
Zodiac Sign: Virgo
Languages: n/a
Turn Ons: n/a
My Diary
Hey there!

If you are reading this, thank you. A little bit about me, I love to have fun, but if you want to have fun you must private me. I will not private you.

Don't ask me to view, unless you tip 10 to view.

Boob Flash for 10, ass for 20

Snap ch@t for 300 tokens.

Any article of clothing worn by me is for sale, send me a note here at fan message for details.