cassidy1272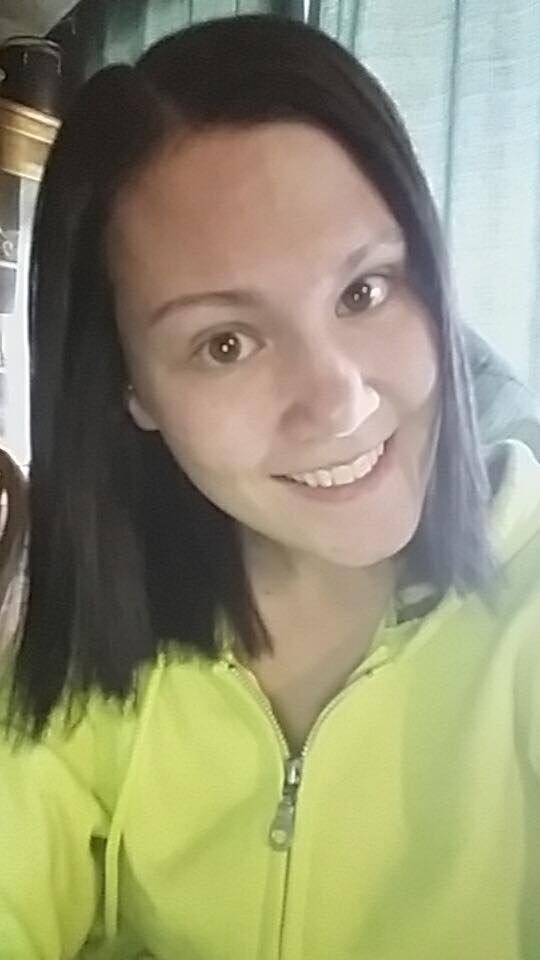 Gender: Female
Country: United States
Member since: 04/27/2016
Rating: 0
Fans: 326
Stars: 8
VIPs: 267
Tokens: 0
Age: 26
Sexual Preference: Bisexual
Body type: Athletic
Hair: Blonde
Eyes: Brown
Height: 5' 2" (157 cm)
Zodiac Sign: Scorpio
Languages: English
Turn Ons: n/a
My Diary
www.amazon.com/gp/registry/wishlist/3PB6YY542JRY0/ref=nav_wishlist_lists_2

💎Sometimes it's hard to introduce oneself, because you know yourself so well that you don't know where to start.

💎There're many things I like to do, to see and to experience. I love natural, animals, I have dog, and cat. I like delicious food, I like to laugh, I like to dream. Hope we become friends and have a great time together.

💎TIP or PRIVATE me to become my Lover and make your 💗 beat for me.