MadamMoxie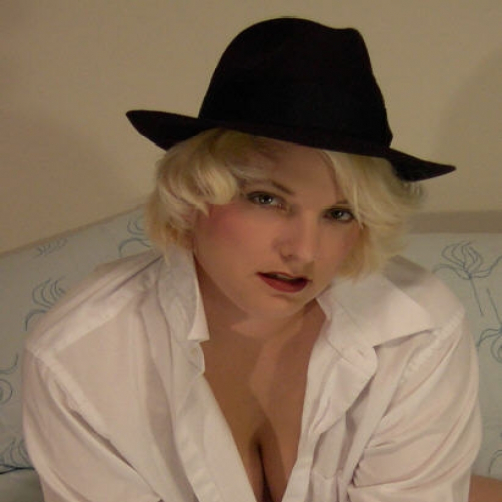 Gender: Female
Country: United States
Member since: 12/12/2022
Rating: 0
Fans: 3
Stars: 0
VIPs: 0
Tokens: 300
Age: 38
Sexual Preference: Straight
Body type: A Few Extra lbs.
Hair: Blonde
Eyes: Green
Height: 6' (183 cm)
Zodiac Sign: Leo
Languages: English
Turn Ons: Fat Wallets
More info about me
Obviously, I'm new. Trying to figure out how to nav this site. I'm here, not to show you my tits, but to dominate your world.
As my time is precious, I don't have time to fuck around and find out. I only have time for the piggies that earn it. And not all piggies are worthy. Are you?
If you're ready for some true domme, send me a message, but without tribute, it's going straight in the rubbish bin.
My Diary
Day 1 was filled with messages from less-than wanna be piggies.