CandiceLust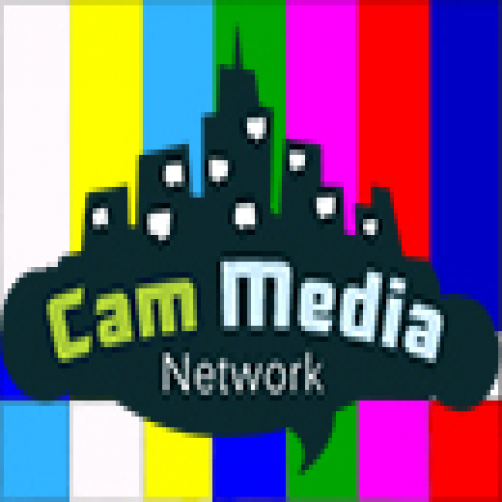 Gender: Female
Country: United States
Member since: 05/13/2021
Rating: 0
Fans: 8
Stars: 0
VIPs: 0
Tokens: 300
Age: Prefer Not To Say
Sexual Preference: Bisexual
Body type: BBW
Hair: Black
Eyes: Brown
Height: 5' 2" (157 cm)
Zodiac Sign: Gemini
Languages: English/Spanish
Turn Ons: Hearing You Moan
More info about me
I am very goofy
I like to keep myself thinking positively
I love animal
I am very loving and also very demanding at times.
I am never boring
Love to try new things and foods
My Diary
I moved to Arizona 2 months ago all on my own. I have been feeling a bit anxious with trying to start over but ill get there I am keeping myself strong.
I'm looking for a call center job