xoReneexoxo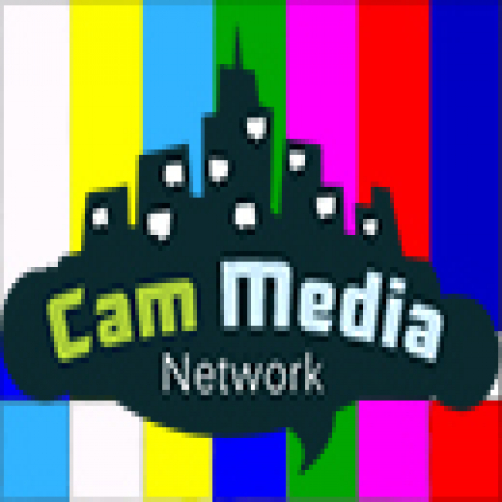 Gender: Female
Country: United States
Member since: 07/12/2018
Rating: 0
Fans: 308
Stars: 18
VIPs: 152
Tokens: 150
Age: 23
Sexual Preference: Bisexual
Body type: Slim
Hair: Brown
Eyes: Green
Height: 5' 11" (180 cm)
Zodiac Sign: Capricorn
Languages: English
Turn Ons: Your humilition, ignore, you doing everything you can to please me
More info about me
I am your mistress. I want you to beg for my attention. I want you on hands and knees waiting for me to give you even a glance.

Tributes are required from new slaves to show that you truly want to serve me.

I only take gifts in cash form. If you want a PM from me, you must send a gift.